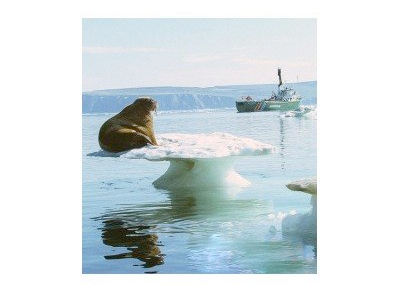 Oggi il Web compie 10 anni ed è stato indetto il primo OneWebDay della storia! E' un giorno per celebrare la Rete e come questa invenzione ha cambiato le nostre vite.
Nei blog di tutto il mondo si stanno scrivendo post dedicati alla grande ragnatela ed ecco che anch'io mi sono unito a questo popolo multicolore.
Il Web ha cambiato la mia vita prima di tutto perché mi ha permesso di accedere a informazioni di ogni tipo, dalle più insignificanti (quante volte è inciampata Julie Andrews mentre correva sulle Alpi nella prima scena di The Sound of Music) a quelle più interessanti (la dimostrazione della struttura spazio-temporale ipotizzata da Einstein attraverso lo studio di un sistema binario di pulsar).
Poi è arrivata la posta elettronica che mi permette di rimanere in contatto con i miei amici che abitano nella strada accanto o nel continente accanto.
Infine tutta quella serie di programmi come Skype che hanno aperto nuovi canali di comunicazione, Amazon e tutti gli store online, tutti i siti che mi permettono di organizzare le mie vacanze direttamente da casa risparmiando e infine questo blog che nel suo piccolo mi da una certa soddisfazione!