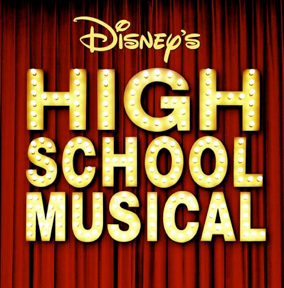 Una mia collega mi ha portato un ritaglio da un giornale veramente culturale: Di Più TV.
Il ritaglio riguardava il film della Disney High School Musical. Tra le varie foto dei protagonisti c'erano vari riquadri con: i testi delle canzoni in inglese, le traduzioni in italiano e… TADAAAAAA il "come si pronuncia"! Ecco alcuni estratti da questa colonna!!! Teribbbbbbile!
Breching fri
Uì'r sorin'
Flain'
Der's not a star in even
Det uì chen't ric'
Uèn der uos mi end iù
It's fanni uèn iù faind iorself luching
From autsaid Ai em stending ir
Bat ol ai uont is tu bi over der
Uai did ai let maiself biliv
Mìracls cud apen
Cos nao ai ev tu pritend
Det ai don't rili cher
Start of somtin niù
Living in mai on uorld
Didn't anderstend
Det eniting chen apen
Uèn iù teic a cenz
Ai no
Det somtin ès ceing'd
Never felt dis uèi
End rait ir tunait
Dis cud bi
De start of somtin niù
It fils so rait
Tu bi ir uìt iù
End luchin in ior àis
Ai fil in mai art
De start of somtin niù
Aiutoooooo!!!!!!!!!!!!!!!!