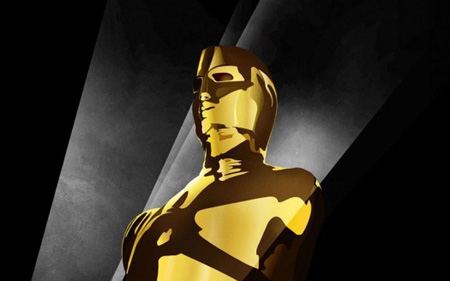 Hear ye! Hear ye! The King's Speech ha vinto l'Oscar come miglior film!
Non ho visto tutti i lungometraggi in lizza per questo premio ma devo dire che sono molto contento per questa vincita. Il film è molto bello e commovente, come scrivevo nella mia recensione.
Non ho potuto seguire gli Oscar in diretta (ma li trasmettono in chiaro???) ma ho cercato di recuperare il recuperabile il giorno successivo. Il discorso di ringraziamento di Colin Firth dopo aver vinto il premio come miglior attore protagonista aveva un gusto squisitamente britannico con alcuni passaggi di tipico umorismo inglese:
I have a feeling my career has just peaked. My deepest thanks to the Academy. I'm afraid I have to warn you that I'm experiencing stirrings. Somewhere in the upper abdominals which are threatening to form themselves into dance moves. Joyous as they may be for me, it would be extremely problematic if they make it to my legs before I get off stage. […] Now if you'll all excuse me, I have some impulses I have to tend to backstage. Thank you very much.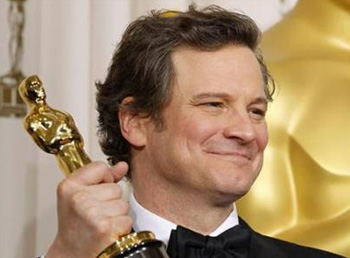 Interessante anche un riferimento inatteso da parte di uno dei produttori del film, Iain Canning:
[…] And to my parents, and to my boyfriend Ben, you help me everyday do what I do. Thank you.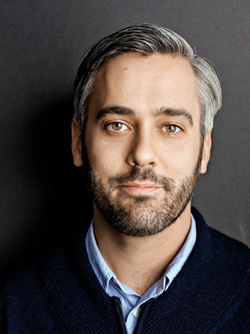 Ma la vera notizia piccantella legata a The King's Speech fa riferimento ad uno dei set del film. Lo studio di Lionel Logue in precedenza è stato usato per girare un film porno gay intitolato Snookered. La comparazione dei due set lascia poco spazio al dubbio: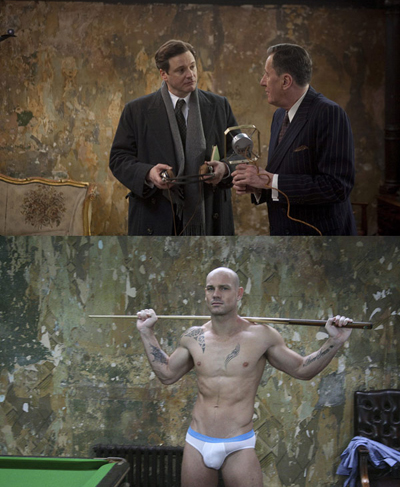 Che ci sia lo zampino del produttore? hehe! Comunque il set si trova al 33 Portland Place a Londra… chissà quanti ricordini e memorabilia si possono trovare in quel posto! Ecco… speriamo che abbiamo almeno pulito tra un film e l'altro!!!