Abbiamo visto immagini sexy di Daniel Radcliffe per molti anni ma – ovviamente – mai nei panni del personaggio che lo ha reso famoso: Harry Potter.
Per fortuna ci ha pensato una fotografa americana che ha messo le mani su un interessante sosia del maghetto. Ecco gli scatti di Sarah Hester.
I solemnly swear that I am up to no good!
Bonus! Non esiste solo Harry, che ne dite di questi fan di Hogwarts?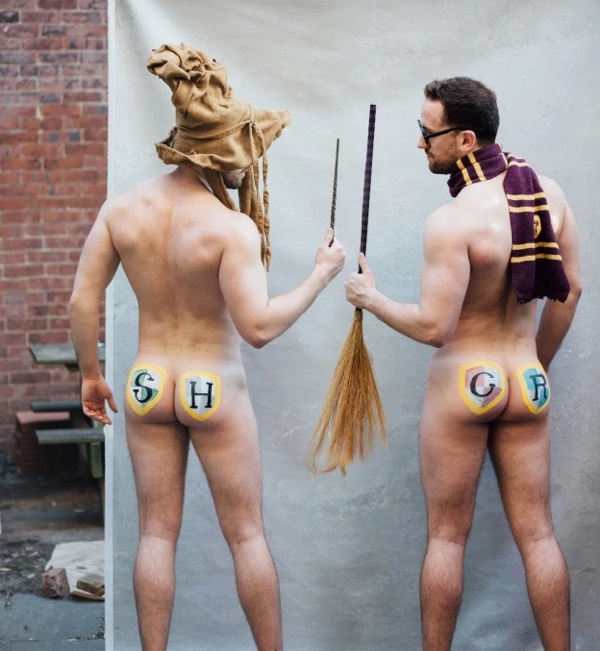 Update – 27 Jun 2017
Harry single and ready to mingle? Notate la patta che si lascia andare…