Quando ero a Hong Kong nel 2012 mi ero appassionato ad un programma televisivo chiamato: Escape to the Legion with Bear Grylls. Il programma seguiva un gruppo di inglesi con diversi background the cercavano di seguire per (mi sembra) un mese il training della Legione Straniera. Era un programma interessante perché raccontava anche gli aspetti culturali di questa forza militare.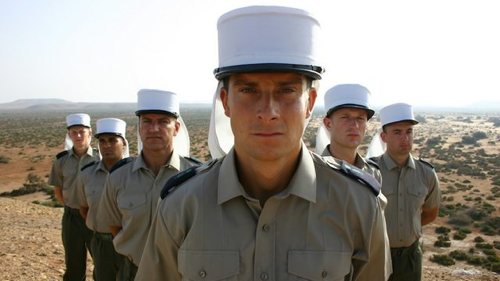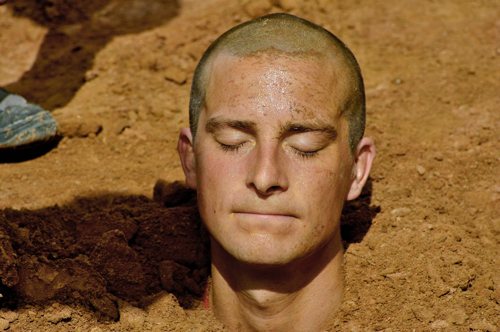 Qualche giorno fa sono circolate su internet alcune foto molto interessanti di un'altra legione: quella spagnola. Chiamate subito Bear Grylls per girare la seconda stagione del suo programma!!!
Ma davvero questa è una divisa ufficiale? Che meraviglia!!!