Questo ragazzo ha partecipato ad una manifestazione in favore del matrimonio egualitario in Australia con un cartello geniale:
All I want is the right to marry Chris Hemsworth. You've got five years until I'm 18 Australia! You too Chris!
Il cartello è intelligente, ironico e un ottimo motivo per Chris per iniziare le pratiche di divorzio!!!
Per chi avesse vissuto sotto un sasso negli ultimi anni ecco qualche immagine per ricordarci quanto questo ragazzo abbia ragione!
Sguardi magnetici ne abbiamo?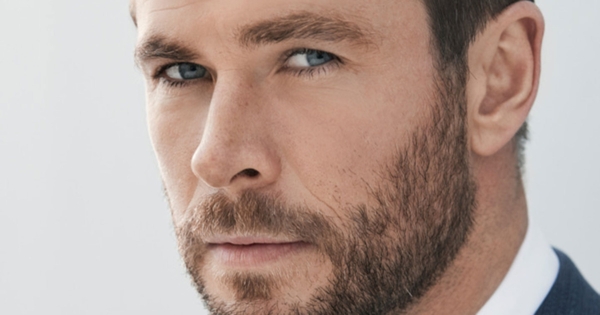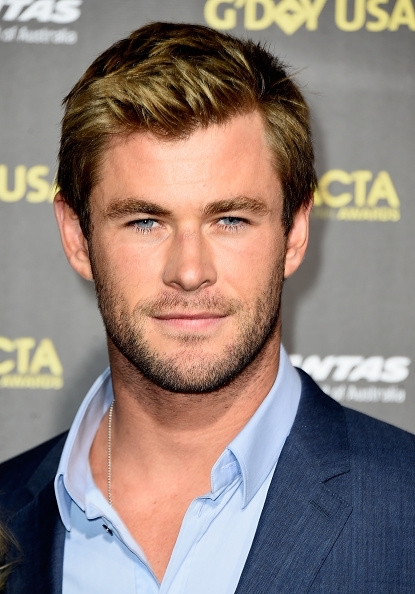 Ama gli sport acquatici: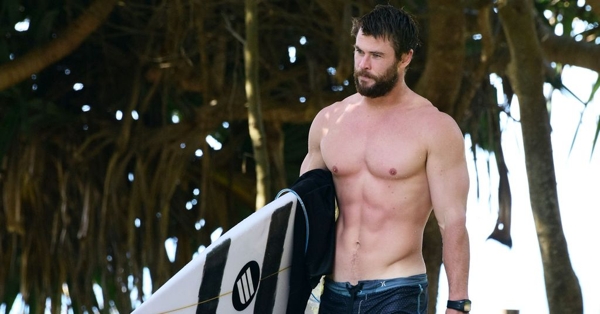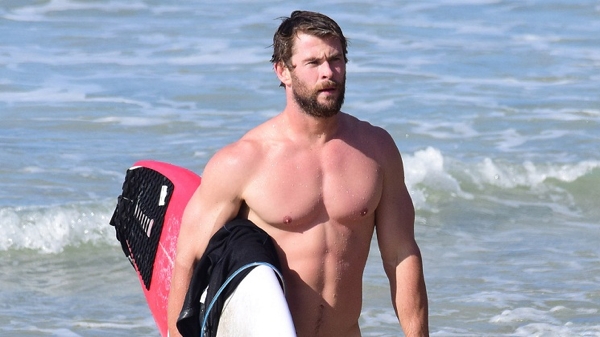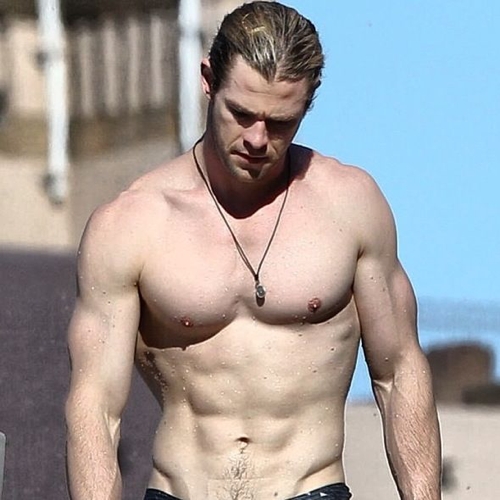 Conosce molti modi per tenersi in forma: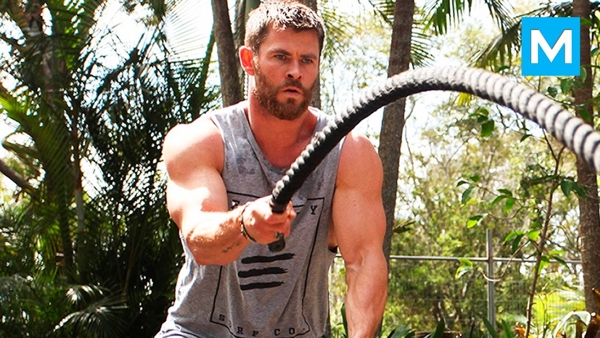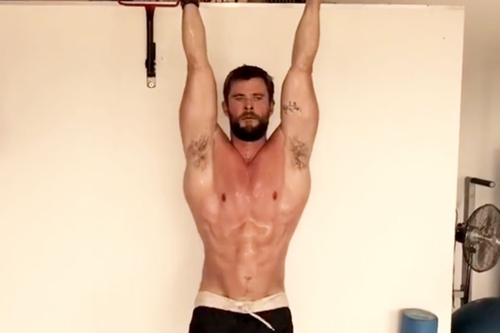 Sa cucinare torte!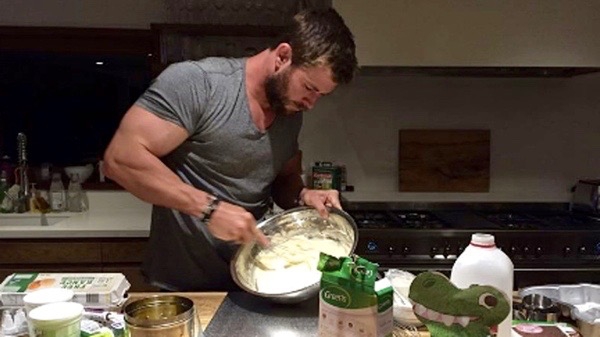 Nasconde con disinvoltura un dildo nelle mutande: